News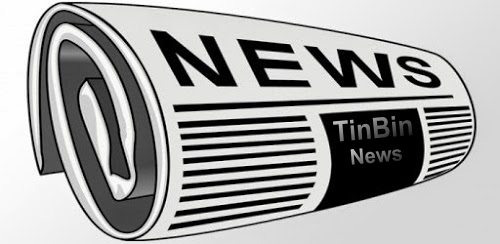 Hundreds of Paid Informants Help to Rat Out Software Pirates*
The paid informants program of the Business Software Alliance, a trade group representing Adobe, Apple and Microsoft, is a great success. The group recruits informants through Facebook and other venues, offering them hard cash in return for a successful tip. According to a BSA executive, this approach has put a dent in software piracy rates.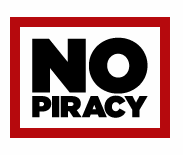 Earlier this year we reported on a controversial anti-piracy campaign operated by the Business Software Alliance (BSA).
Representing major software companies, the BSA uses Facebook ads which encourage people to report businesses that use unlicensed software. If one of these reports results in a successful court case, the pirate snitch can look forward to a cash reward.
Below is one of the promoted Facebook posts that has appeared in the timelines of thousands of people, encouraging them to expose software piracy in return for hard cash.
BSA's Facebook ad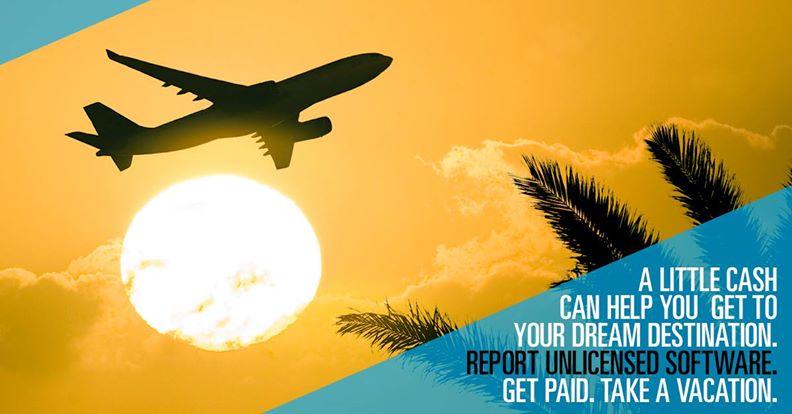 While most responses on Facebook are negative, it appears that the campaign is not without results. In an interview with Radio Prague, the spokesman for the Czech branch of the BSA notes that the informant program has been a great success thus far.
"[The campaign is] very successful. We did it because we wanted to catch big fish. In the past, many informants did not want to disclose who they were, and it was difficult to set up serious communication with them." the BSA's Jan Hlavác says.
"The only way out of this was to offer them something that would motivate them to fully cooperate. That's why we decided to launch this programme, to reward information that leads not only to identifying illegal software but to bringing the whole case to the end," he adds.
The cash reward has increased the number of serious tips and in the Czech Republic alone the BSA receives about 30 leads per month. Similar campaigns also run in the United States, Canada, the UK and Australia, where hundreds of tips come in every week.
Some of these tips lead to a follow up investigation where BSA offers the alleged infringer a settlement offer. In the Czech Republic alone there are currently several cases pending, worth roughly $500,000. If a settlement is reached, the informant will get a share, ranging from $5,000 to $200,000.
Another BSA Facebook ad
Code: Select all
http://torrentfreak.com/images/getpaid.jpg http://torrentfreak.com/bsa-gets-hundreds-paid-informants-rat-software-pirates-140626/